STRONGER TOGETHER
Hundreds of community nonprofits across CT have joined forces as members of The Alliance. Together, we present a united front before the legislature, state and federal agencies, the public and the media. Through our unrelenting public policy work, capacity building opportunities, and collective buying power, our members can survive and thrive.
A Voice in Washington, D.C.
Member Services & Benefits
Alliance Allies Program
Business partners offering discounted services and products tailored for nonprofits.
Nonprofit Job Board
CT's only job board exclusively for nonprofit employers and job seekers. $100 discount for members.
Academic Partnerships
Up to 20% tuition discounts for members' staff and, in many cases their families
GrantStation – 89% Savings
The premier grant research resource, listing thousands of funding opportunities.
Office & Conference Space
Access conference rooms with state-of-the-art technology at a discounted rate for members
Professional Development & Training
Effective, affordable and accessible opportunities designed to keep nonprofit leaders and staff at the top of their game and working effectively for the success of their organization.
Facebook
hover over and scroll through our recent posts
Twitter
hover over and scroll through our recent posts
The CT Community Nonprofit Alliance, which represents hundreds of these agencies, estimates that after more than a decade of minimum growth in state funding, the industry loses $461 million per year. https://t.co/zoCeQ1FOaO
Today, we released a report entitled "Nonprofit Workforce Crisis" that includes results from a survey of members last month. It shows a safety net in crisis. Read the report here: https://t.co/OyGRqYuwsh https://t.co/qguSH2WLS6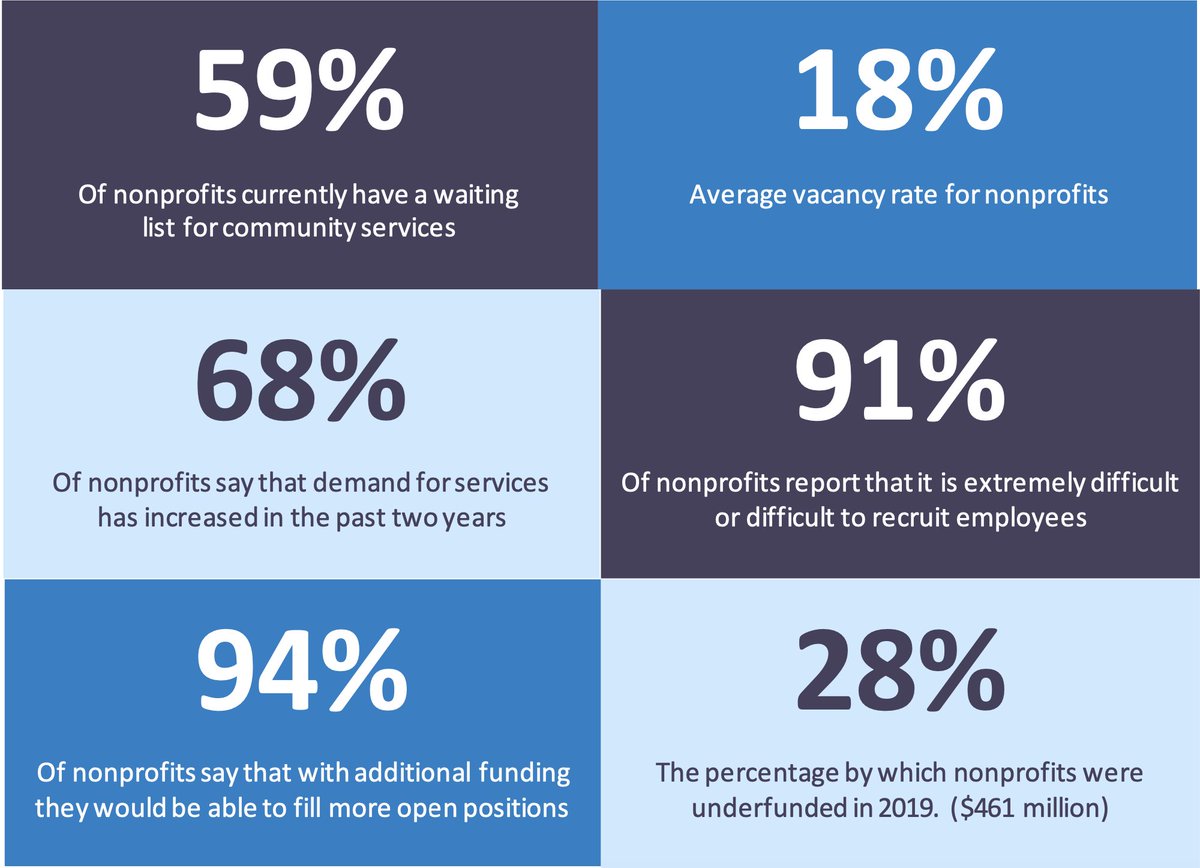 We are proud to have brought you so many new trainings, roundtables,forums, as well as new member services in 2021 and are excited to continue to bring you valuable sessions and benefits in 2022. https://t.co/3eYauM5fgU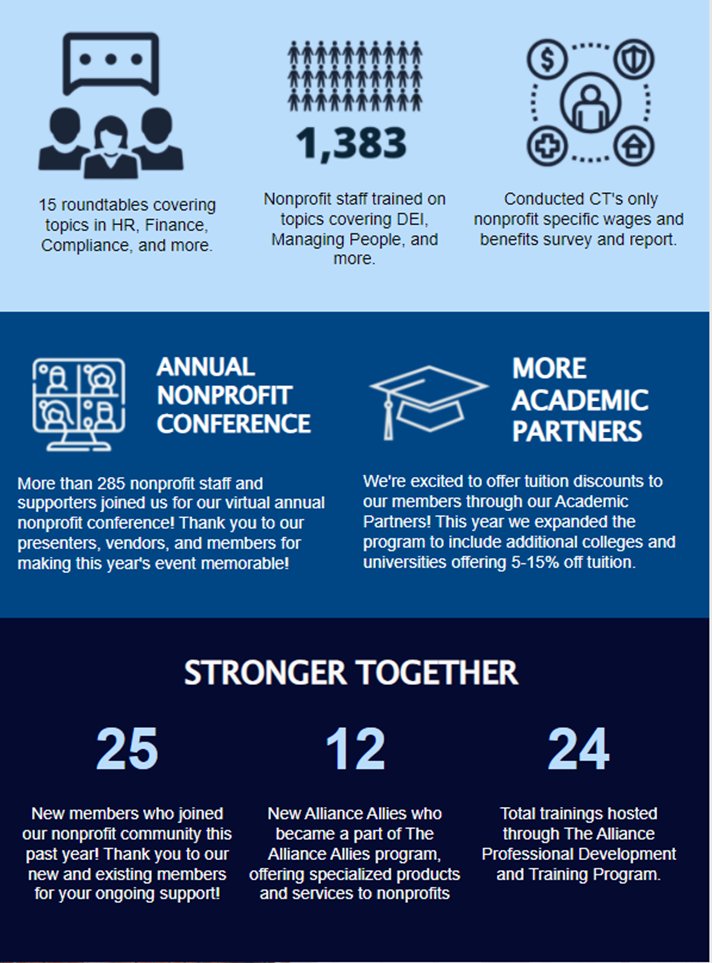 The Alliance is your organization. As you serve others, we serve you. In 2021,we worked hard to make sure your voices were heard by state and federal officials and to provide you with the kind of information you need to do your jobs well.Below is a snapshot of our accomplishments https://t.co/Kvaf3Js3sk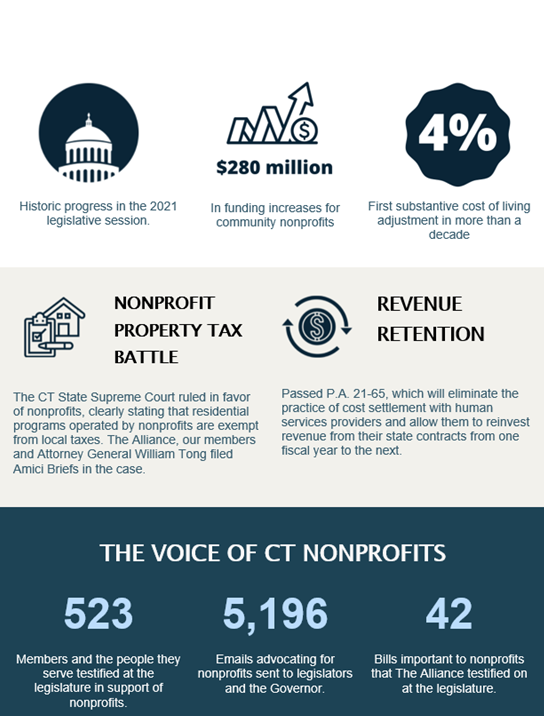 "We can't just increase the cost of care," said Micah Jorrisch, vice president at Maryhurst, a Kentucky nonprofit. "We aren't Starbucks. We can't add 50 cents to the cost of a cup of coffee." https://t.co/7DRbJ6vTrg
"CT does not have enough beds for children in mental health crisis who have intellectual disabilities, children with developmental disabilities sometimes spend days/weeks in the emergency room waiting for treatment."

https://t.co/RpIf5ZSZYA
Resources are available if you have questions regarding the covid-19 vaccine and booster. https://t.co/uI70yVEFSd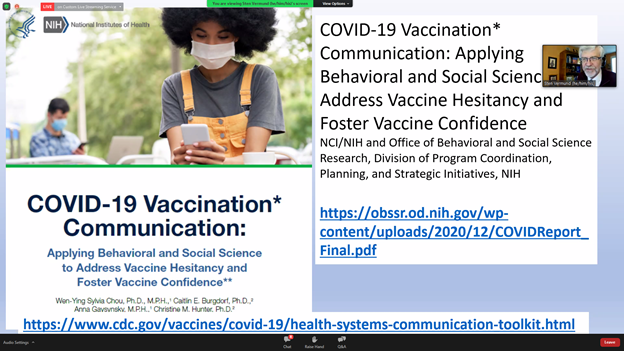 Day 2 off to a great start.
Keynote Dr.Sten H Vermund is back by popular demand https://t.co/86mO4ANNGa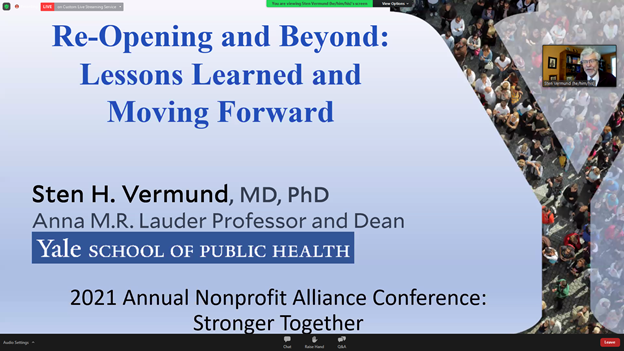 This morning, we honored State Sen. @CathyOsten and State Rep. Toni Walker, who last year led successful effort to approve a $280 million, desperately-needed, first-in-a-decade funding increase for human service providers and cultural programs. https://t.co/Y1u8EpBbh2
The Alliance | Stronger Together
Our membership is more than 290 nonprofits strong and growing. Together, nonprofits deliver essential services to more than half a million people each year and employ almost 14% of Connecticut's workforce.
Emily Granelli, Chief Business Development Officer, BHcare
The information provided at the Public Policy Meetings is unlike anything else you can get anywhere. The insight provided by [Alliance staff] are irreplaceable. You just don't get that level of detail anywhere else.
Lynn Madden, President and CEO, APT Foundation
The Alliance has been instrumental in helping nonprofits have a unified voice. And for us specifically, the recent NEMT switch in provider has been almost catastrophic for our populations. The Alliance has done a good job advocating for us on that issue. I also think [they] understand the challenges related to the constraints on Medicaid billing and auditing processes and have done good advocacy around that. We feel supported.
Get Social With The Alliance
Connect with us on our social media. For frequent updates, be sure to follow and like us on all of our platforms below. You'll see postings about our latest campaigns, events, and news.
Act Now! Contact Your Legislator
Tell legislators to add $461 million to community nonprofits! Email your legislators today to ask that they increase funding for community nonprofits by $461 million over five years.