STRONGER TOGETHER
Hundreds of community nonprofits across CT have joined forces as members of The Alliance. Together, we present a united front before the legislature, state and federal agencies, the public and the media. Through our unrelenting public policy work, capacity building opportunities, and collective buying power, our members can survive and thrive.
A Voice in Washington, D.C.
Member Services & Benefits
Alliance Allies Program
Business partners offering discounted services and products tailored for nonprofits.
Nonprofit Job Board
CT's only job board exclusively for nonprofit employers and job seekers. $100 discount for members.
Academic Partnerships
Up to 20% tuition discounts for members' staff and, in many cases their families
GrantStation – 89% Savings
The premier grant research resource, listing thousands of funding opportunities.
Office & Conference Space
Access conference rooms with state-of-the-art technology at a discounted rate for members
Professional Development & Training
Effective, affordable and accessible opportunities designed to keep nonprofit leaders and staff at the top of their game and working effectively for the success of their organization.
Facebook
hover over and scroll through our recent posts
Statement from Gian Carl Casa, President & CEO of CT Community Nonprofit Alliance, on the biennial budget approved on Wednesday: "The biennial budget approved yesterday includes significant funding increases for programs that serve some of the most vulnerable citizens for people with disabilities ...
Twitter
hover over and scroll through our recent posts

Yesterday, the State Supreme Court upheld charitable property tax exemption in an unanimous decision and found the Town of Cromwell's assessor had incorrectly denied a tax exemption to a nonprofit group home there.

Read the Majority Opinion here: https://t.co/DvNn8GNR2k

Statement on final agreements on the biennial budget, which is being debated in the House now:

https://t.co/y1IE3Elo17

Using unusually sharp language, the behavioral health providers told reporters that promised funding was taken from them and used to avoid a strike by workers at group homes for the intellectually disabled.

Read @CTMirrorPaz's take in @CTMirror: https://t.co/xKMotBngkX

On Monday, officials from community-based nonprofit agencies that provide mental health and addiction service urged lawmakers to find them about $75 million in additional funding over two years.

Read more from @SusanHaighAP:

https://t.co/afbqvGlUFg


We're holding a press conference now to discuss the need for increased funding for mental health and substance abuse in the budget with Gary Steck from Wellmore Behavioral Health, @CHRhealth, @CTBHcare and @MentalHealthCT. https://t.co/hxUV4oCkTi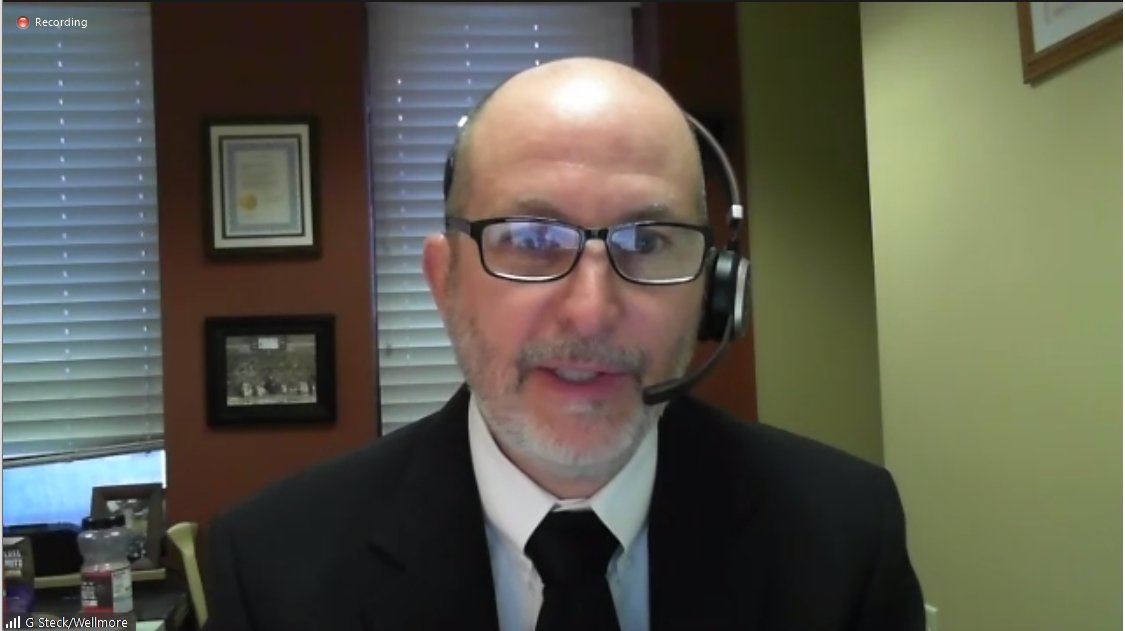 Statement on the budget adopted Wednesday:

https://t.co/brBRvA7yZ5 https://t.co/kMIO4bTPY8


Statement on the proposed biennial budget on track for approval by the General Assembly: https://t.co/zqqcL50I1y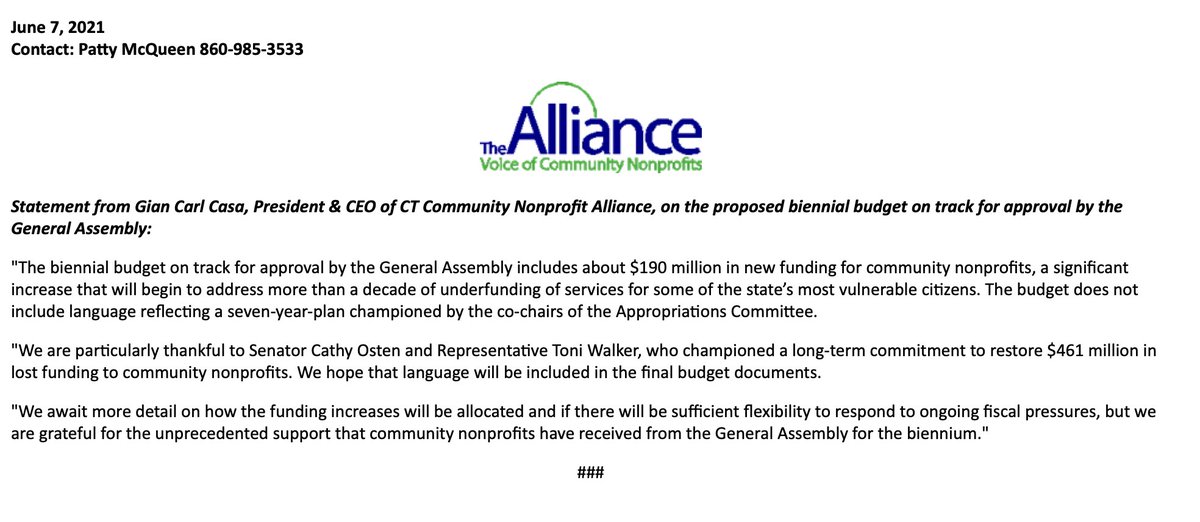 Press conference this morning with five members of nonprofit boards of directors -- community and business leaders -- announcing 300 of their peers have signed this letter supporting the Appropriations Committee plan to increase funding for nonprofits: https://t.co/l5kUa7uA9i https://t.co/KktkWv3ZpI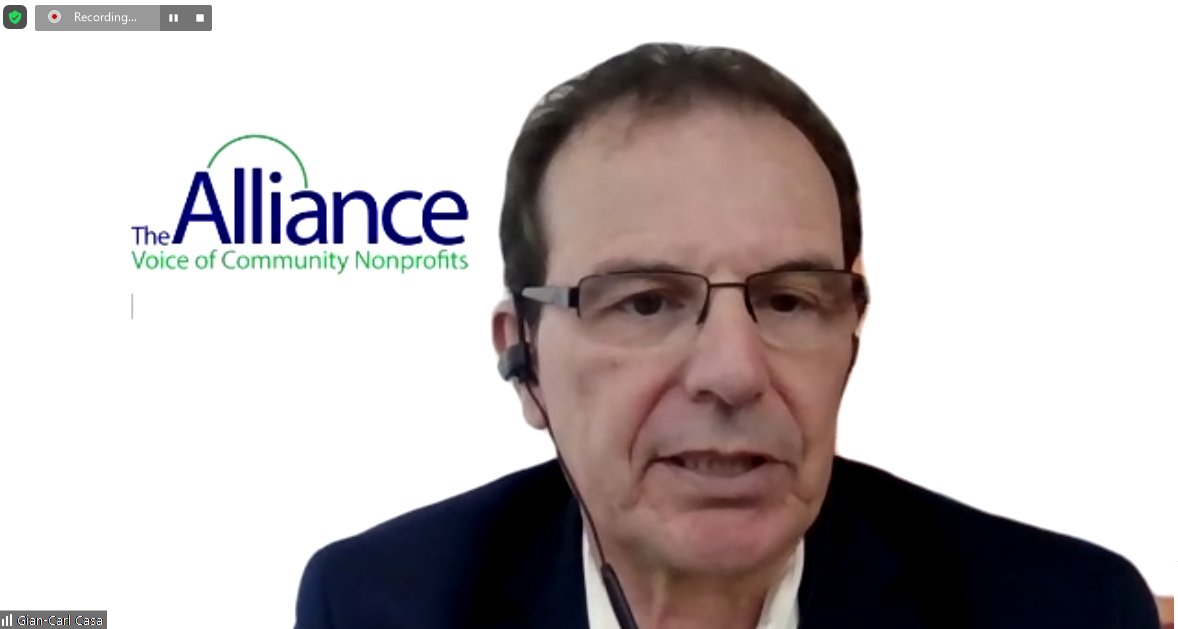 CT has a rare opportunity to fix a problem a long time in the making.

Read our OpEd in this weekend's Connecticut Post and other Hearst papers: https://t.co/VeFYr1Rcrq
The Alliance | Stronger Together
Our membership is more than 290 nonprofits strong and growing. Together, nonprofits deliver essential services to more than half a million people each year and employ almost 14% of Connecticut's workforce.
Emily Granelli, Chief Business Development Officer, BHcare
The information provided at the Public Policy Meetings is unlike anything else you can get anywhere. The insight provided by [Alliance staff] are irreplaceable. You just don't get that level of detail anywhere else.
Lynn Madden, President and CEO, APT Foundation
The Alliance has been instrumental in helping nonprofits have a unified voice. And for us specifically, the recent NEMT switch in provider has been almost catastrophic for our populations. The Alliance has done a good job advocating for us on that issue. I also think [they] understand the challenges related to the constraints on Medicaid billing and auditing processes and have done good advocacy around that. We feel supported.
Get Social With The Alliance
Connect with us on our social media. For frequent updates, be sure to follow and like us on all of our platforms below. You'll see postings about our latest campaigns, events, and news.
Act Now! Contact Your Legislator
Tell legislators to add $461 million to community nonprofits! Email your legislators today to ask that they increase funding for community nonprofits by $461 million over five years.