The CT Community Nonprofit Alliance (The Alliance) is the statewide association of community nonprofits in Connecticut. Our mission is to advance excellence in community-based nonprofits through advocacy and capacity building. We share the passion and purpose behind each and every organization's mission and channel that purpose into a powerful, collective voice. We lead from a position of strength, representing nonprofits while presenting a united front before the Connecticut state legislature, state agencies, the public and the media. We advance strategies and public policies that make it possible for nonprofits to thrive.
As the nonprofit funding landscape continues to evolve, The Alliance works closely on all fronts to empower nonprofits small and large to adapt, survive and thrive. The delivery of high quality, effective, and efficient services is a top priority. Members can fulfill their missions while realizing tremendous savings to their bottom lines by taking advantage of the increased buying power and cost-saving benefits that come with being part of The Alliance. 
Together, we are much more powerful and influential than we can be as individual agencies.
FACEBOOK
hover over and scroll through our recent posts
twitter
hover over and scroll through our recent posts

The Alliance Allies program is focused on ensuring nonprofits have the skills and resources needed to succeed.

To learn more visit our website
https://t.co/VbwMKC5RwJ https://t.co/y3DTBvATpO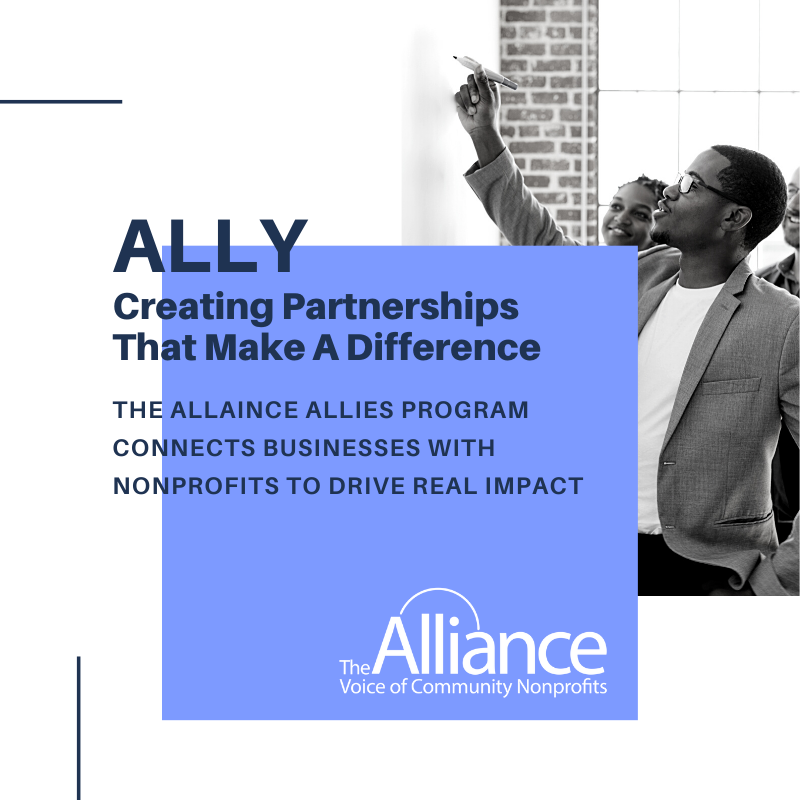 The Connecticut Community Nonprofit Alliance, Inc. said the case is a matter of public importance that extends beyond the parties in this particular case. https://t.co/EwQ8AkrSVb

Community nonprofits have never experienced a year like 2020 before, but even still we accomplished a lot together. Thank you for being a part of our team. Check out The Alliance's Year in Review. https://t.co/2TyMkmB9gT



Today is #GivingTuesday, a great day to give back to the community nonprofits who make our communities better places to live every day. Which organizations are you supporting today?

Opinion: Meeting the growing challenge of homelessness, read the recent op-ed from the Beth-El Center. https://t.co/xOFKu8IGva

We're thrilled to welcome @SVermund, Dean of the @YaleSPH today to talk about how to keep nonprofit workplaces safe from COVID-19. https://t.co/aj0dLCc2LE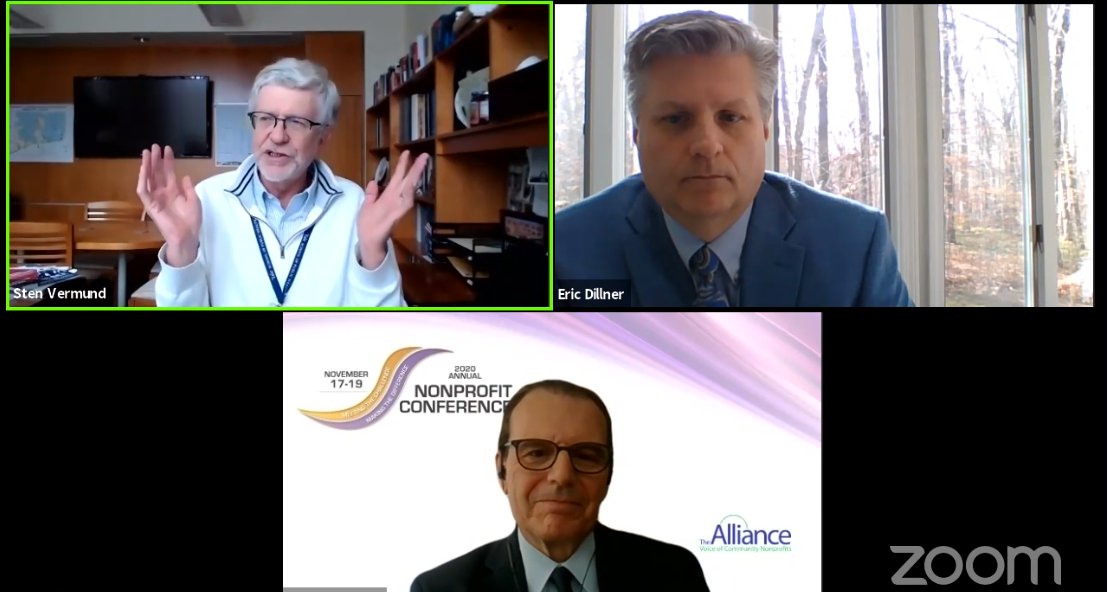 We're thrilled to welcome @Bakari_Sellers today for his keynote address "Education, Civil Rights, and Equality: Cornerstones for Our Future." https://t.co/PCSBcF9OiY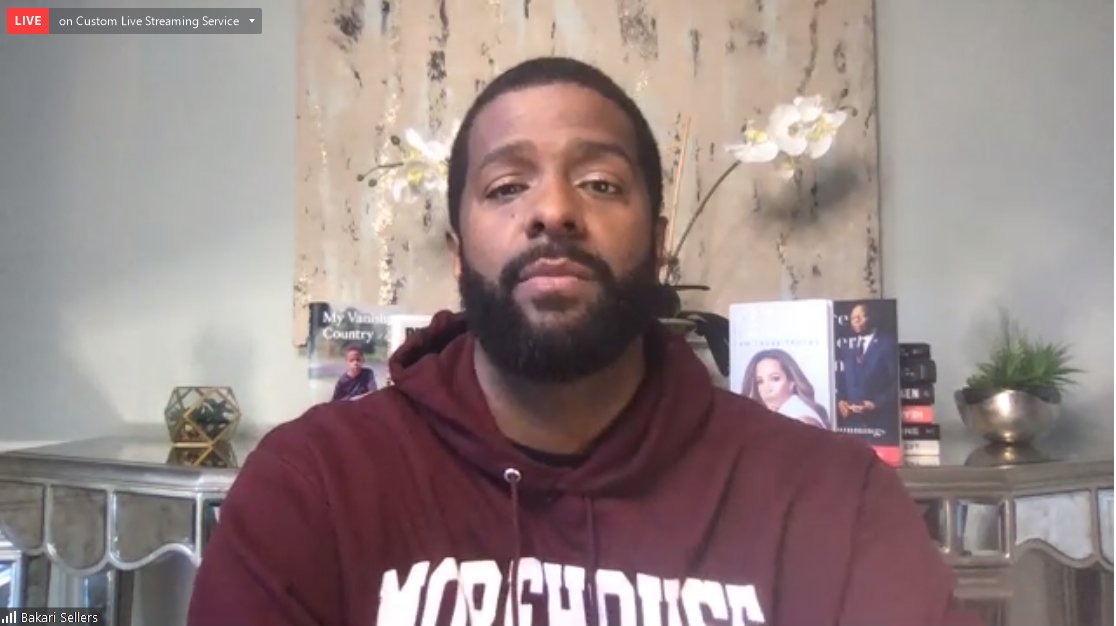 Our first ever Virtual Conference is live! Thanks to @RepJohnLarson and @RepJoeCourtney for joining us for our first session about the federal landscape in the next Congress and a @JoeBiden Administration. We have lots of great sessions coming up over the next three days! https://t.co/4NwLkZQucR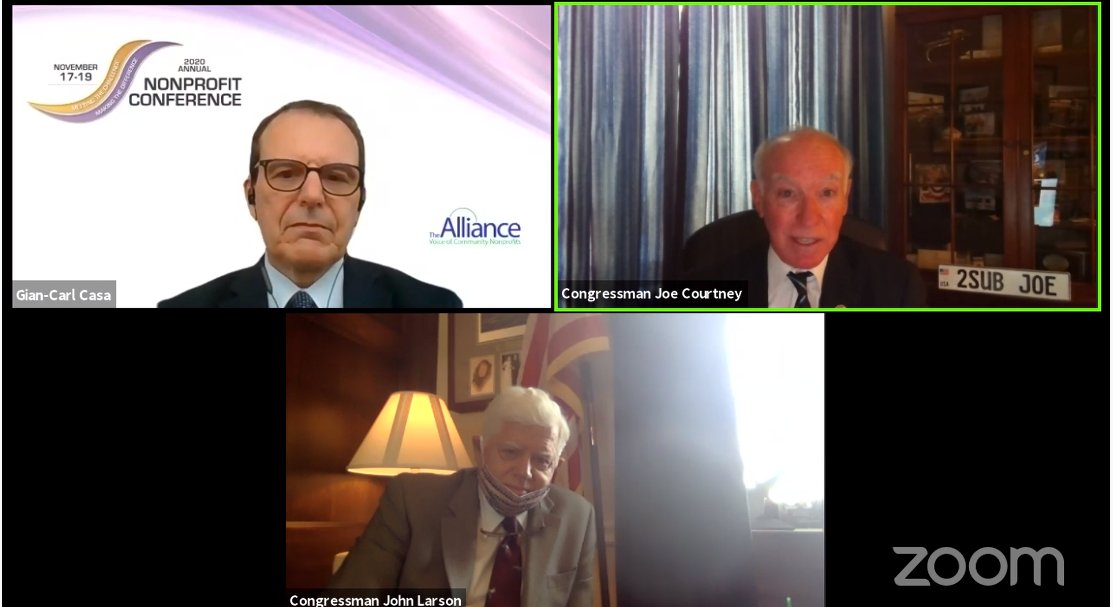 We're working with with nonprofit leaders to deliver keynotes and breakout sessions that dive into the future of our industry.
Featuring three days of live and on-demand learning opportunities tailored sessions for staff at all levels!
Register here https://t.co/A1Hsfuqe2V https://t.co/gTLomO6yAO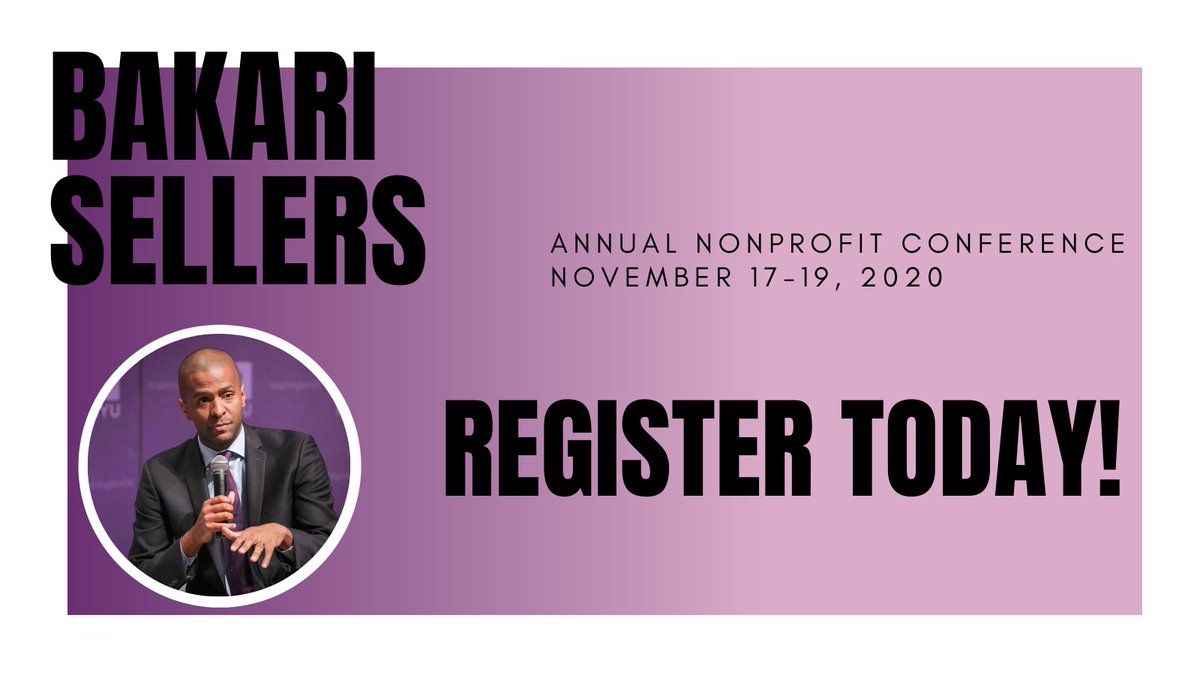 The Alliance | Stronger Together
Our membership is more than 300 nonprofits strong and growing. Together, nonprofits deliver essential services to more than half a million people each year and employ almost 14% of Connecticut's workforce.
Get Social With The Alliance
Connect with us on our social media. For frequent updates, be sure to follow and like us on all of our platforms below. You'll see postings about our latest campaigns, events, and news.
Act Now! Contact Your Legislator
Tell legislators to add $461 million to community nonprofits! Email your legislators today to ask that they increase funding for community nonprofits by $461 million over five years.