Nonprofits take advantage of substantial cost savings through discounts from our business partners on products and services that are vital to strengthening infrastructure and internal capabilities. Alliance Allies bring an understanding of the unique needs and challenges nonprofits face.
Cost Saving Opportunities
Not an Ally? Join today to expand your reach and make a difference in the nonprofit community.
Member Marketplace
Find products and services from experienced businesses partners that specialize in serving nonprofits.
Looking to Update Your Listing? 
Updating your listing is easy. Just let us know what you want to change and we will take it from there!
FACEBOOK
hover over and scroll through our recent posts
Statement from Gian Carl Casa, President & CEO of CT Community Nonprofit Alliance, on the biennial budget approved on Wednesday: "The biennial budget approved yesterday includes significant funding increases for programs that serve some of the most vulnerable citizens for people with disabilities ...
twitter
hover over and scroll through our recent posts

Yesterday, the State Supreme Court upheld charitable property tax exemption in an unanimous decision and found the Town of Cromwell's assessor had incorrectly denied a tax exemption to a nonprofit group home there.

Read the Majority Opinion here: https://t.co/DvNn8GNR2k

Statement on final agreements on the biennial budget, which is being debated in the House now:

https://t.co/y1IE3Elo17

Using unusually sharp language, the behavioral health providers told reporters that promised funding was taken from them and used to avoid a strike by workers at group homes for the intellectually disabled.

Read @CTMirrorPaz's take in @CTMirror: https://t.co/xKMotBngkX

On Monday, officials from community-based nonprofit agencies that provide mental health and addiction service urged lawmakers to find them about $75 million in additional funding over two years.

Read more from @SusanHaighAP:

https://t.co/afbqvGlUFg


We're holding a press conference now to discuss the need for increased funding for mental health and substance abuse in the budget with Gary Steck from Wellmore Behavioral Health, @CHRhealth, @CTBHcare and @MentalHealthCT. https://t.co/hxUV4oCkTi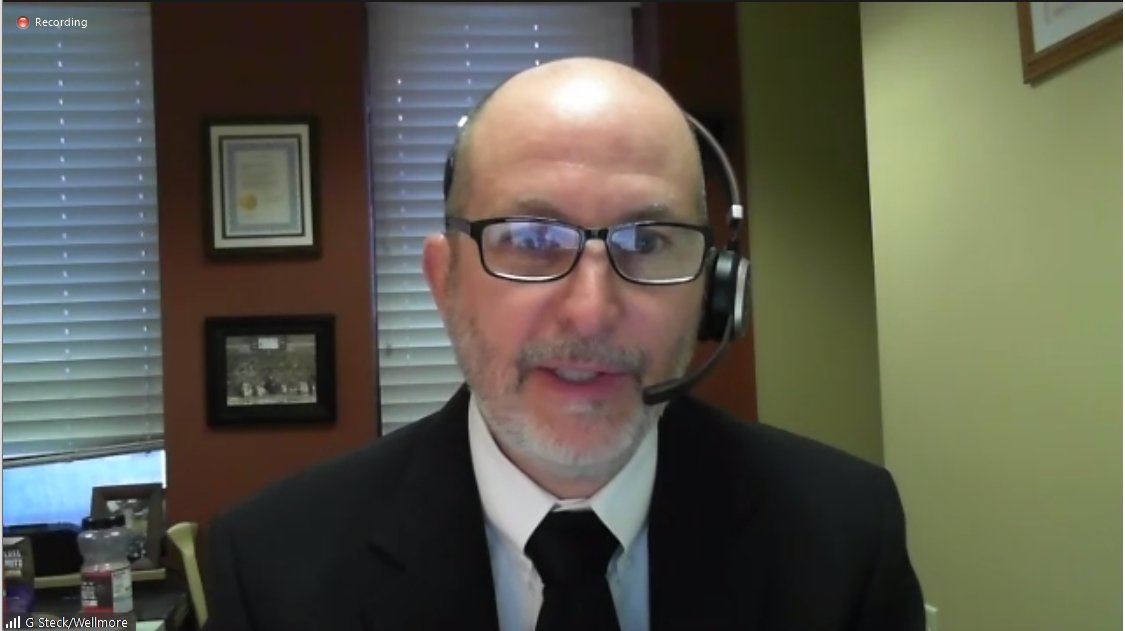 Statement on the budget adopted Wednesday:

https://t.co/brBRvA7yZ5 https://t.co/kMIO4bTPY8


Statement on the proposed biennial budget on track for approval by the General Assembly: https://t.co/zqqcL50I1y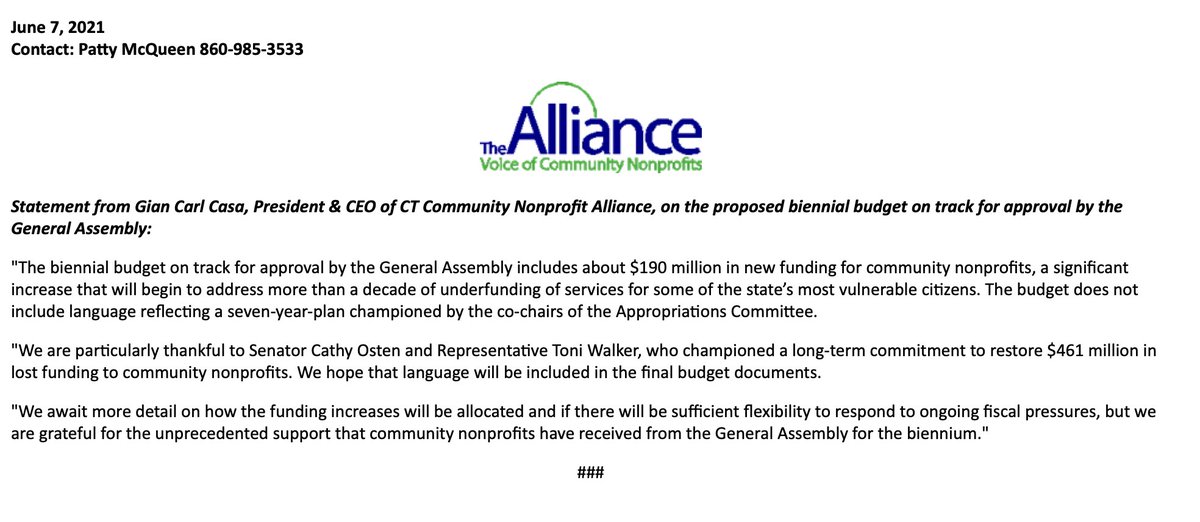 Press conference this morning with five members of nonprofit boards of directors -- community and business leaders -- announcing 300 of their peers have signed this letter supporting the Appropriations Committee plan to increase funding for nonprofits: https://t.co/l5kUa7uA9i https://t.co/KktkWv3ZpI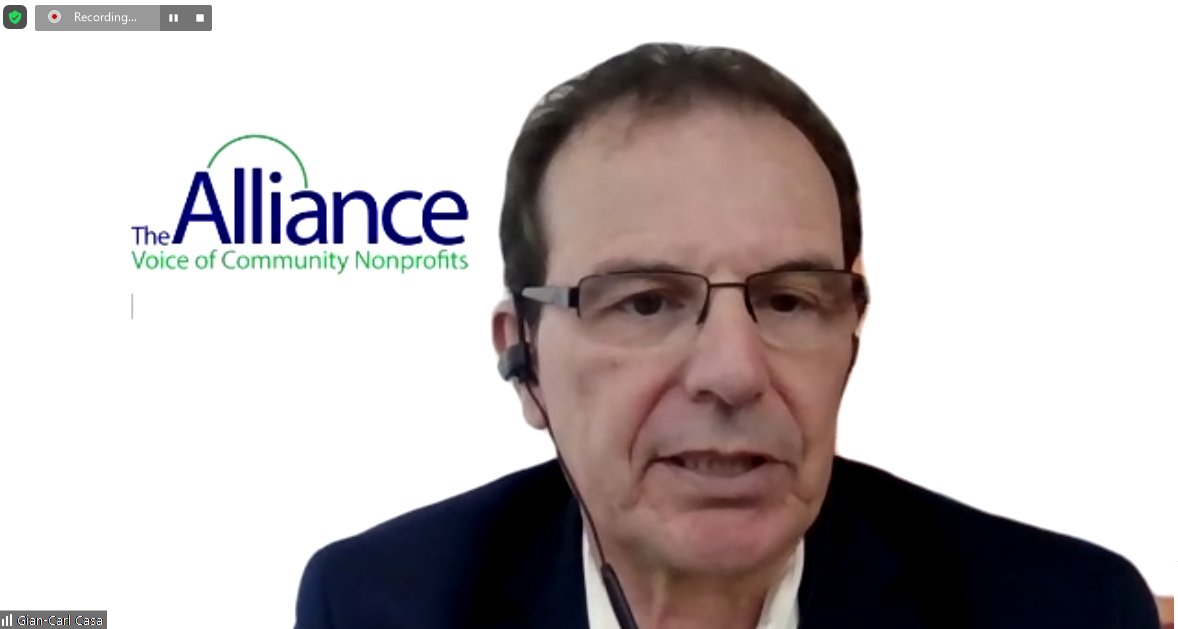 CT has a rare opportunity to fix a problem a long time in the making.

Read our OpEd in this weekend's Connecticut Post and other Hearst papers: https://t.co/VeFYr1Rcrq
The Alliance | Stronger Together
Our membership is more than 300 nonprofits strong and growing. Together, nonprofits deliver essential services to more than half a million people each year and employ almost 14% of Connecticut's workforce.
Get Social With The Alliance
Connect with us on our social media. For frequent updates, be sure to follow and like us on all of our platforms below. You'll see postings about our latest campaigns, events, and news.
Act Now! Contact Your Legislator
Tell legislators to add $461 million to community nonprofits! Email your legislators today to ask that they increase funding for community nonprofits by $461 million over five years.